Pink Room
For 6 weeks to 11 months
Small Wonder Child Care provides the highest quality in infant care giving. Our infant teachers plan intentional interactions and build a reciprocal relationship with the child and family. One on one time with each child is planned and carried out each day. Cuddling, reading stories, tummy time, motor skills, and exploration is an intricate part of our daily life. We love our youngest learners!
Meet The Teachers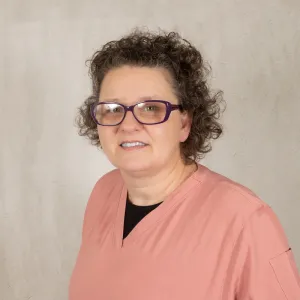 Bonnie Wingo-Moore
Infant Toddler Certification, CDA credential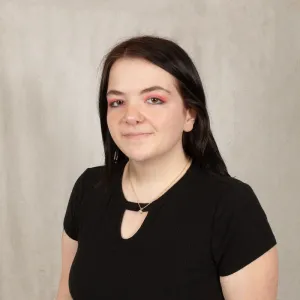 Phoenix Wells
Newsletters
Sorry, there are currently no files to show you.